Dear ISSHP Members,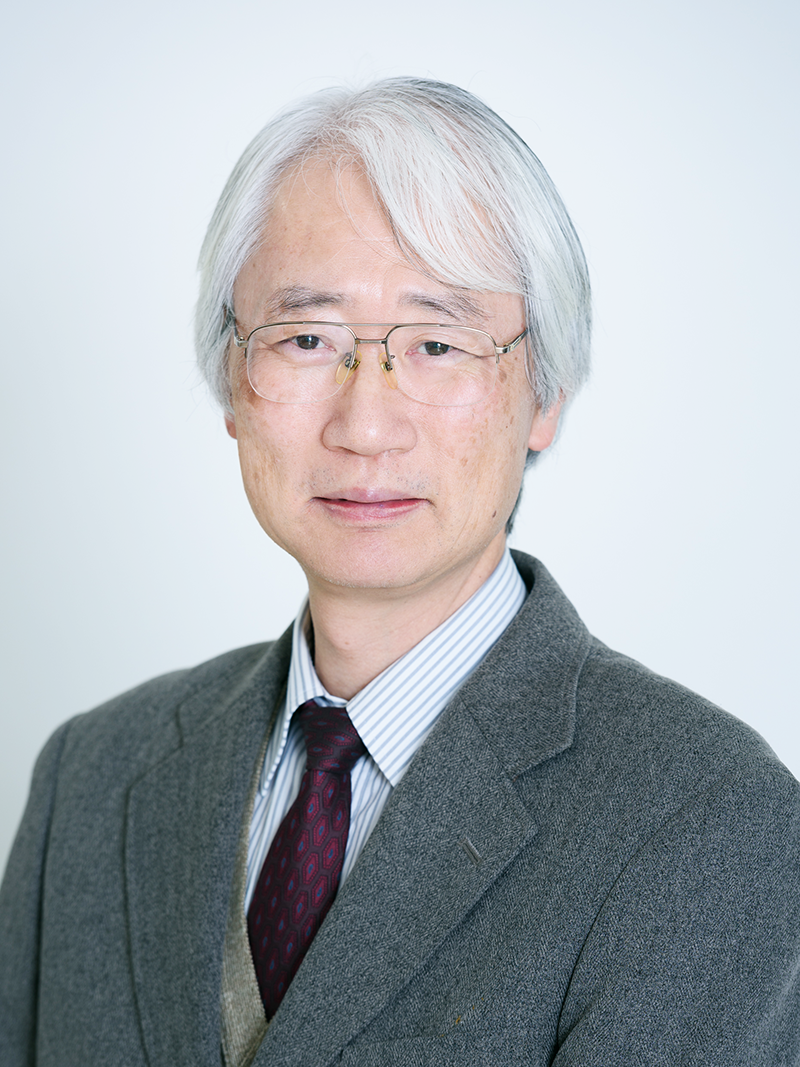 I am very delighted and honored to announce you that the ISSHP congress of year 2020 will take place in Nara city, Japan. The congress period is scheduled between October 14 (Wed) – 17 (Sat) and it will be prepared with a strong official support by Japan Society for the Study of Hypertension in Pregnancy (JSSHP). Educational program supported by ISOM (International Society of Obstetric Medicine) will be planned during this period. On behalf of the local organizing committee, I warmly welcome you all in Nara.
Nara is a city with long and distinguished history. It is Japan's oldest capital and there are many beautiful Buddhist temples and Shinto shrines dotting the city. In Nara, you can experience the flourishing culture of Japan, which was cultivated and preserved through time. Besides, the congress will be held in autumn which is the best season for Nara to bloom its beauty even more. You can enjoy multi colored tree leaves of those gentle mountains surrounding this modern and traditional ancient capital.
Nara has very good accesses from the two biggest cities of Japan. From Osaka it takes 90 minutes by bus and from Tokyo it is a three-and-a-half-hour journey in total; you take bullet train to Kyoto where you change train for Nara. The city is one of the foremost tourist destinations in Japan, which makes your ISSHP 2021 experience more interesting and intense.
For the congress venue, we will use a new convention center (estimated date of completion April 2020) which can fully accommodate all the rooms required including a poster venue.
Please save your dates now and we will update you more/all about this ISSHP 2021 Nara congress at our official website: http://isshp2020.umin.jp/
Sincerely yours,

Congress Chair: Shigeru Saito
(University of Toyama)